Quality Assurance Certification (QAC) is an important process for ensuring that products and services meet the required quality standards. Through organizations such as ISO or UL, businesses can obtain QAC certification to demonstrate their commitment to delivering high-quality goods and services. This article will explain why obtaining QAC certification is beneficial, what the steps involved in getting certified are, and the potential challenges associated with the process. By understanding these aspects of Quality Assurance Certification, business owners can make informed decisions about whether they should pursue certification.
What is Quality Assurance Certification (QAC)?
Quality Assurance Certification (QAC) is a process that ensures products and services meet necessary standards in terms of safety, performance, and reliability. Companies that obtain Quality Assurance Certification demonstrate to customers and stakeholders their commitment to producing high-quality products and services with consistent results.
The certification process is typically managed by organizations such as ISO or UL. ISO, the International Organization for Standardization, sets international standards for business practices that ensure quality and reliability in manufacturing processes. UL is an independent safety science consulting company that tests products for safety guidelines issued by organizations such as the U.S. Consumer Product Safety Commission (CPSC) and Federal Trade Commission (FTC).
Having QAC certification can benefit both companies and their customers. Companies can gain a competitive edge in the market by demonstrating a commitment to meeting stringent quality control measures. Customers can have peace of mind knowing they are purchasing high-quality goods or services with confidence. Additionally, certified companies may be eligible for financial incentives from major retailers or government entities due to achieving certain quality standards.
Why is QAC Important for Businesses and Consumers Alike
Quality Assurance Certification (QAC) is an important process in ensuring products and services meet the required quality standards. It is a way of guaranteeing that the products or services provided are safe, reliable, and perform to their specified expectations. Quality assurance certification is beneficial for both businesses and consumers alike.
For businesses, obtaining QAC certification presents numerous benefits. Having an external party measures the product or service against a set of guidelines assures that it is of the highest quality. This not only serves as proof of excellence for potential customers but also helps to build trust in the brand over time. Additionally, having a QAC certification can open up new markets and provide access to larger customer bases due to increased safety regulations in some countries. On top of these benefits, having QAC certification can also help businesses save money by reducing defects and preventing costly returns or replacements.
On the consumer side, having QAC-certified products adds an extra layer of protection when making purchases for goods or services. The presence of independent third-party certifications gives peace of mind knowing that they are getting quality items that will last longer than non-certified items. Furthermore, obtaining proper certifications helps ensure that products are free from any potential safety hazards or potential health risks associated with them such as lead contamination or allergic reactions which can lead to serious health problems down the line.
Ensuring high-quality standards in production processes is essential for all businesses regardless of the size or industry they operate in, and having Quality Assurance Certification goes a long way towards meeting this goal. With increased safety requirements across different markets worldwide and consumer demand for higher quality products rising year after year, it has become increasingly important for companies to obtain proper certifications from organizations such as ISO or UL if they want to remain competitive in today's marketplaces.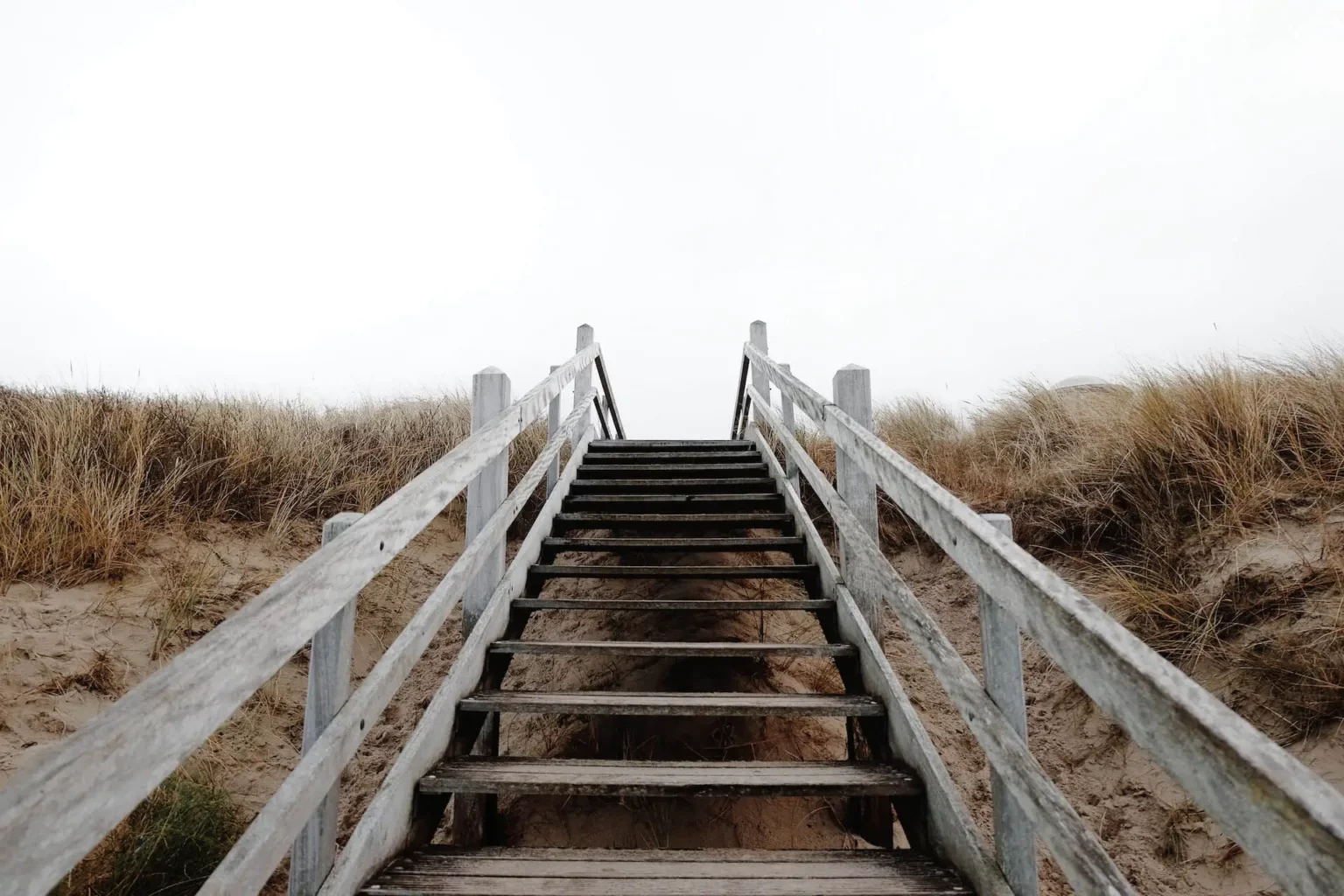 Steps Involved in Obtaining QAC Certification
Quality Assurance Certification (QAC) is an essential process for businesses as it ensures products and services meet the required quality standards. Obtaining a QAC certificate can be beneficial for any company, as it assures customers that their product or service is reliable and compliant with industry regulations. The steps involved in obtaining QAC certification are outlined below.
The first step in getting certified is to identify the specific standard you wish to meet, such as ISO or UL certifications. Depending on the desired certification, the requirements may vary. Once a standard has been identified, businesses should prepare for a third-party audit by collecting and organizing evidence that demonstrates compliance with all applicable regulations. This typically includes compiling documentation such as policies, procedures, training materials, test data, etc., that support the business's compliance efforts.
Next, businesses must choose an accredited certification body to certify their products or services. The chosen auditor should be knowledgeable about the particular standard they will be assessing and should have experience conducting similar certifications in the past. It is important to research certification bodies and select one whose reputation is strong to ensure that your certification process goes smoothly.
After selecting an auditor, businesses must schedule a date when their facility will be inspected by the auditor according to their criteria. During this stage of the process, auditors evaluate whether all requirements for certification are met and provide feedback if any changes need to be made before issuing a certificate of compliance. Upon successful completion of this assessment, a certificate of conformity will then be awarded by the auditor officially certifying your business's product or service meets all applicable quality standards outlined by ISO or UL certifications – depending on which was pursued during this process.
Obtaining Quality Assurance Certification can be an involved process, but there are several benefits associated with having one such as reassurance for customers that products/services meet certain standards; improved credibility within the industry; and increased access to international markets through recognition of certification in various countries around the world. Therefore, careful consideration and planning are needed when pursuing QAC certification so as not to overlook any steps along the way – though challenges may arise – it pays off in terms of customer confidence and business development opportunities down the line!
Potential Challenges of the QAC Process
Quality Assurance Certification (QAC) is an important process that helps ensure that products and services meet the highest quality standards. Although QAC can be a time-consuming and expensive process, it provides several benefits and is essential for many businesses to remain competitive. However, there are some potential challenges that companies must consider when deciding whether to pursue QAC.
First, obtaining QAC can be expensive. Depending on the size of the business and the complexity of its processes, costs can quickly add up. Companies must also invest in personnel who understand the requirements and can adequately prepare for certification examinations. Additionally, certifying bodies such as ISO or UL may require additional documentation to verify compliance with their standards, which may involve additional costs.
Another potential challenge associated with QAC is maintaining proper documentation throughout the process. Organizations must keep detailed records of all changes made during the certification process to remain compliant with standards set by certifying bodies. If these records are incomplete or inaccurate, then it could result in failed certification attempts or other penalties from regulators. As such, companies need to have efficient processes in place for tracking changes made throughout the certification process.
Finally, attaining QAC can be a time-consuming process depending on how complex a company's operations are and whether they need to obtain multiple certifications from different organizations. There are often long waiting periods between stages of certification as organizations wait for feedback from regulatory bodies or examiners before proceeding further. This requires patience from businesses as they go through this lengthy process to obtain their desired certifications.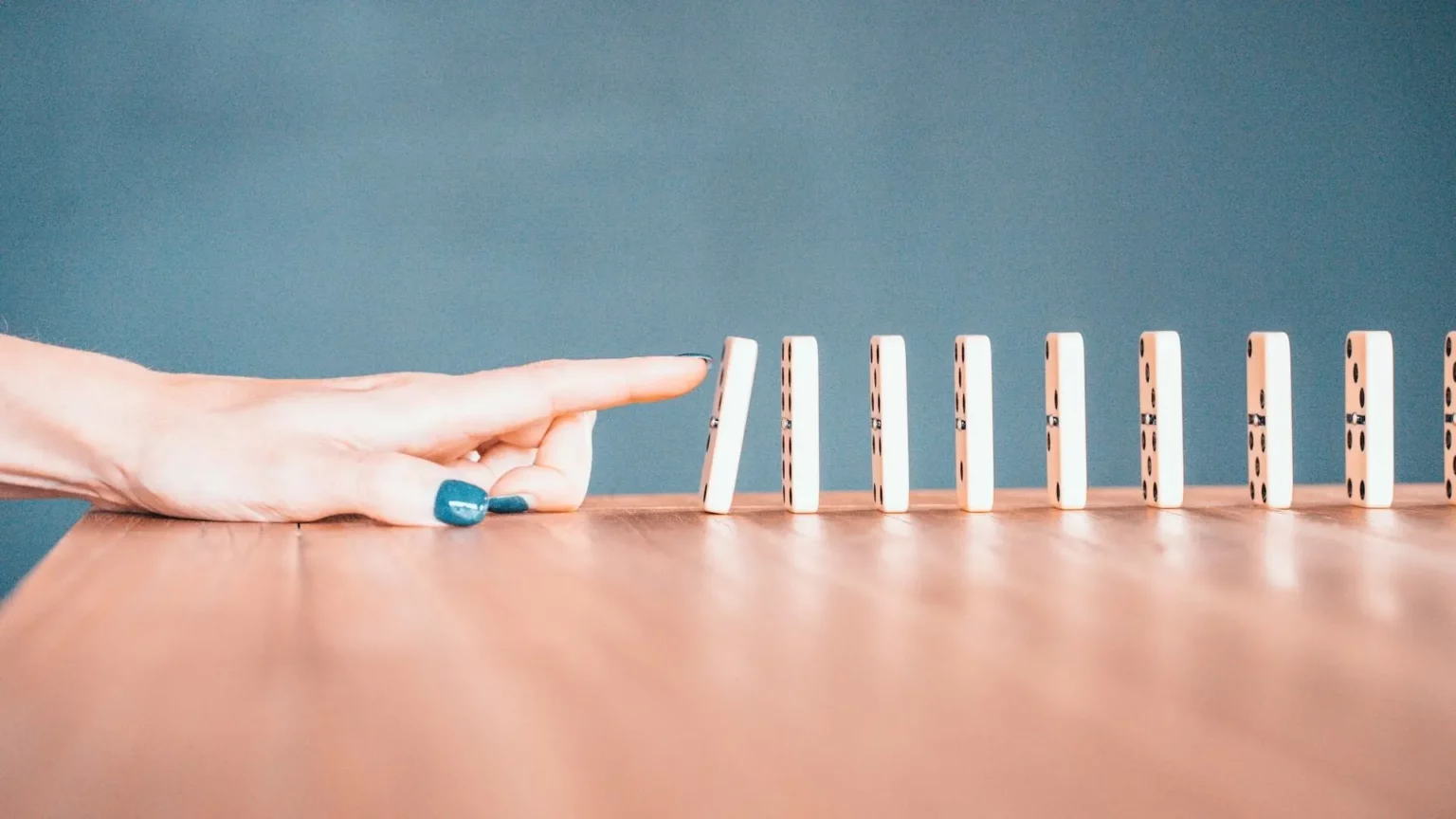 The Role of Organizations Such as ISO and UL in Ensuring Quality Standards are Met
Quality assurance certification is a process of ensuring that products and services meet the required standards for safety, performance, and reliability. Organizations such as the International Organization for Standardization (ISO) and Underwriters Laboratories (UL) play an important role in helping to ensure quality standards are met.
ISO is an independent, non-governmental international organization with a membership of 163 national standards bodies. ISO works to develop international standards that provide requirements, test methods, guidelines, and specifications related to products and services. ISO also provides tools to assess if organizations meet these standards and how they can improve their processes to continually meet them. UL is another well-known organization that certifies the safety of products in multiple countries.
One of the main benefits of obtaining Quality Assurance Certification (QAC) through ISO or UL is customer confidence in purchasing products or services with this type of certification. When customers purchase items with QAC certification they are assured that the product or service has undergone rigorous testing for safety and performance across multiple criteria set by these organizations. This certification also helps businesses build trust among customers as it demonstrates their commitment to meeting quality standards on an ongoing basis.
The steps involved in getting certified include: identifying applicable standards from ISO or UL; conducting a gap analysis to identify areas where improvement may be needed; implementing changes; testing against established criteria; documenting results; and submitting evidence for review by qualified representatives from the respective organization. There may be potential challenges associated with this process such as a lack of resources or knowledge about certain requirements which could impact the time it takes for companies to obtain certification.
In conclusion, obtaining QAC through organizations such as ISO and UL can be beneficial for businesses as it helps improve customer confidence in their products or services while demonstrating commitment to high-quality standards on an ongoing basis. Although there are some challenges associated with getting certified, having QAC can ultimately help businesses build relationships with customers based on trust and credibility.
Quality Assurance Certification is an important process for companies, organizations, and individuals to ensure that their products meet the required quality standards. With certification, businesses can ensure that their products are safe, reliable, and will perform as expected. There are many benefits to obtaining Quality Assurance Certification from organizations like ISO or UL, such as improved customer satisfaction, increased marketability of products, cost savings from not having to re-test for compliance with required standards, and better business performance overall.
When it comes down to the specifics of getting certified by ISO or UL, there are a few steps that must be taken to adhere to their processes and criteria. Companies must first determine if they meet the requirements of ISO or UL certification standards. They may also need to conduct internal testing and audits to demonstrate that their systems are compliant with these standards. After this is completed, businesses can submit documents demonstrating their compliance and then await approval from either ISO or UL before receiving their Quality Assurance Certification.
Despite the potential benefits of Quality Assurance Certification mentioned above, there may also be challenges associated with the process of getting certified. Companies often lack the internal resources needed to complete paperwork or audit processes accurately and successfully which could cause delays in certification approval times. Additionally, some organizations may struggle to maintain rigorous enough practices once certified to stay compliant with ISO or UL standards over time. Despite these challenges though, gaining Quality Assurance Certification is still a highly beneficial endeavor for companies looking for greater credibility on a global scale.
In conclusion, Quality Assurance Certification is a key process for any organization looking to establish trust among its customers by proving it meets necessary safety and quality requirements set forth by international organizations like ISO or UL. Business owners need to understand the steps involved in obtaining certification as well as any potential challenges which could arise during the process, so they can make an informed decision about whether this type of certification is right for them. Ultimately though investing in Quality Assurance Certification can be highly valuable as it helps businesses gain credibility both internally and externally while at the same time assuring that products meet necessary safety standards over time.